Versatility and experience are our strengths
Our main strenght is the production of customized socks in:
DIFFERENT PATTERNS, MANY COLORS, SMALL QUANTITIES, SHORT TIME
Furthermore, we always have ready plain football socks on stock, both for adults and for children.
COMPOSITION 55% Polyester 35% Poliamyde 10% Elastan
SIZE Senior 41-46 / Junior 37-40 / Kid 33-36
Pro 1
Our article Pro1, in plain color, is always ready on stock. It is available in 10 pair packages, for a fast delivery even in full football season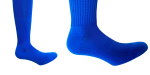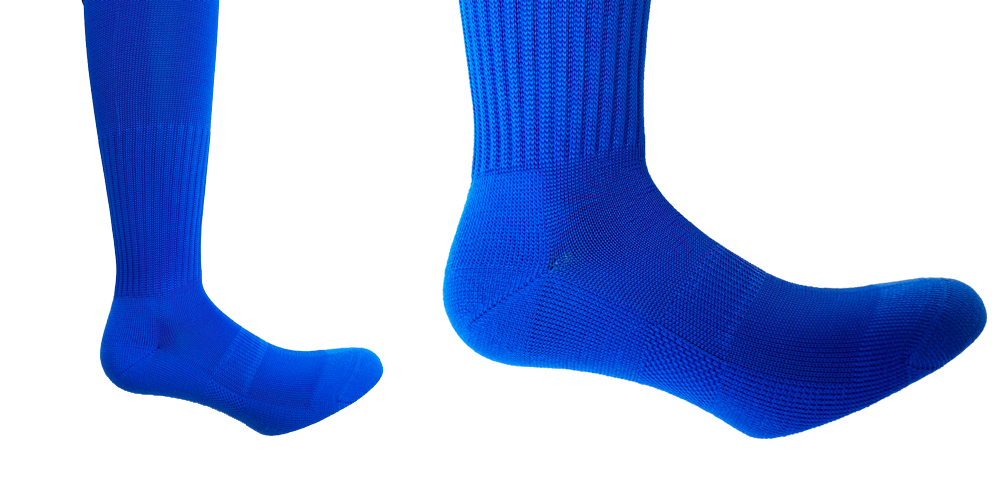 Pro 2
Customized football and rugby socks.
Possibility to reproduce team logos or writings.
Minimum order of 100 pairs, even divided in different sizes.
Fast delivery
Possibility to produce terry cotton socks with team logo, very comfortable for training and free time.